The Full Spectrum of Beauty.
A very special experience begins as you enter our uniquely elegant salon and spa, where you will find an array of relaxing services and treatments that will surely brighten your day.
Experience the finest in customer service, where a well trained professional staff strives for perfection each and every visit. The atmosphere is always welcoming and friendly, whether you are enjoying a pampering pedicure, custom hair style, or renewing your body and soul in our serene day spa. We are an earth friendly Salon and Spa with a goal to use harmless products to help our environment. We look forward to spending time with you and giving you the best experience possible. Leave your worries behind, let us bring out your inner glow.
Iridescence Salon & Spa is dedicated to helping animals around the world. In the last 7 years, we have raised over $17,000 for non-profit animal charities. Thank you to our loyal client base for making this possible!

News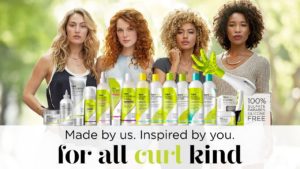 Carina and Teddy are very proud to announce that they are now certified DevaCurl specialists, and the ONLY stylists in the area with that certification! Allow them to take your unruly, frizzy, crazy curls and transform them to amazingly soft, hydrated and perfected curls and waves. Their knowledge on cutting curl-specific hair is bound to tame even the most difficult manes out there.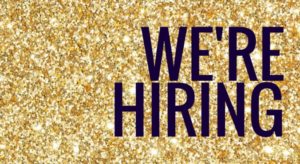 Calling all stylists!! Work for the best salon and spa in York! Iridescence Salon & Spa is offering a cash incentive for stylists with a 30 hour/week full book to work for us. Get $500 cash
💰 after your first 6 months of employment.
If you are not a stylist but you know someone who is and you refer them to us, receive a $500 Iridescence gift card after 6 months of their employment! This is a win-win situation!!
Online Booking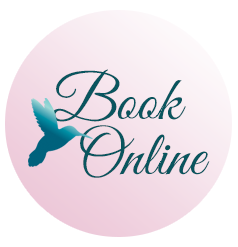 You can now schedule appointments online with us 24/7 with online booking! We know how hectic life can get and we want it to be as convenient as possible for you to book your next appointment by using our online scheduler.
Click HERE to schedule your next appointments!
Other News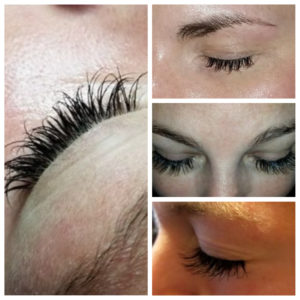 Classic Lash Extension Sets have been such a hit, that we are now going to start testing out Volume Style Lash Extensions!! With 2-5 thinner lashes applied as a hand-crafted fan on each of your lashes, as opposed to just a single lash, you get MEGA thickness and lusciousness! Achieve an even more fabuLASH look, you'll never go back! Volume style lahes are also great for those who have more sparse lashes, as it helps give the appearance of more fullness! Book your new, more dramatic lashes for only $260 right now!
*A full set of Volume Lashes takes approximately 3 hours for application
Give the Gift of Relaxation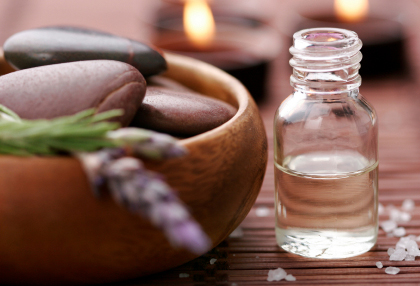 Show a loved one that you care…give them a Gift Certificate for a Day of Relaxation at Iridescence Salon & Spa.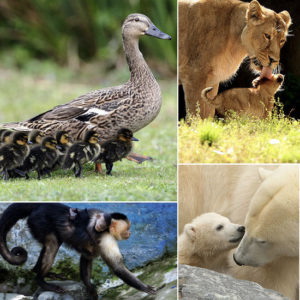 "Mama does it ALL" 
Smooth and tone those problem areas with a Cryothermic Body Wrap then relax with a 60 Minute Massage followed by a Brightening Facial because let's face it, mom never sleeps!  Get off of your feet during our Luxury Pedicure, then finish with a Conditioning Treatment, Shampoo and Ironwork for the ultimate treat
$445…..Gratuity Included
"Mama to be"
Let the relaxation begin during an Express Prenatal Massage followed by an Express Facial because hormones don't always make you "glow" like they say, finish up by leting us fix up those hard-to-reach toes with a Signature Pedicure.
$175…….Gratuity Included
Location & Hours
Iridescence Salon & Spa
1412 E. Market St. York, Pennsylvania 17403
Call: 717-751-4444
Email: info@IridescenceSalon.com


Hours of Operation
Mon: Limited Availabilty
Tues – Thurs: 10am – 8pm
Fri: 8am – 5pm
Sat: 8am – 3pm
Sun: Closed
Hours will vary on individual schedules and are by appointment only. 
Please call 717-751-4444 to schedule your appointment.